K.Rossien
Blogs Austausch Telgte - Wilmette
K.Rossien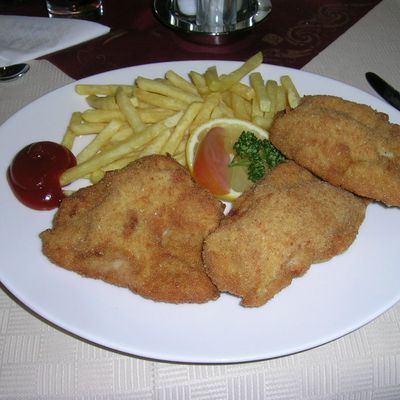 Blog EP Ros MSMG Telgte 2015 Food
K.Rossien
Artikel zu entdecken
Wir treffen uns zur Nachbesprechung des Wilmette Austausches am Freitag, dem 13.6.2014 ab16Uhr im Country Diner an der Warendorfer Str.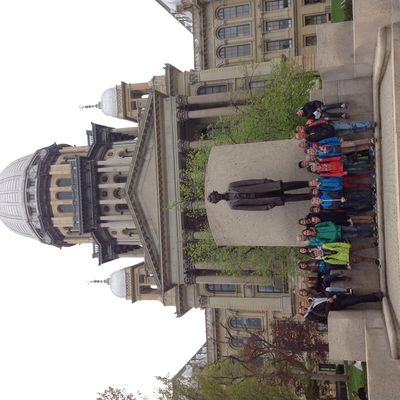 It all began in a little pioneer village, then Springfield, he went to the White House,and finally he was put to rest in this tomb. state capitol, log cabins, tomb
Jetzt gleich ist unsere Zeit in Amerika vorbei, es gab viele coole und lustige Sachen, meine persönlichen Highlights waren Downtown Chicago und das Wiedersehen mit meinem Austauschschüler Ben. Die Familie war sehr nett und in der Schule hab ich viele Freunde gefunden. Der ganze Austausch war megacool und ich kann ihn nur weiterempfehlen!!! Und je
Aktuelle Seite: Startseite Video vom Chicagoaustausch 2014 Merian-News Die Schulbibliothek hat Nachwuchs bekommen. Viele interessante Jugend-... 10 Jahre alt geworden ist das Orchesterklassenprojekt des MSMG. Ein gu... Auch in diesem Jahr gibt es wieder ein Tippspiel zur WM in Brasilien f... Schülerinnen und Schüler, die am Ferienkurs Englisch in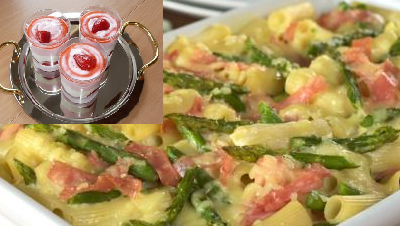 Recently I thought: " Ouh, it is asparagus time." So I talked to my grandma if she can cook asparagus. MY GRANDMA is the BEST cook of the world!! Her food is so delicious. Today was a day that makes me very happy. We ate a very tasty casserole with asparagus. After that we enjoyed pudding made with quark and strawberries. In short, today was the be
Welcome to the new EP Englisch ROS blog.
he was gone by the time i started bumbling into may bugs. i found them crawling across the old pine hutch, the one i almost burned down one night long ago when a candle took a fancy to the century-old wooden knobs. i found the spotted-back bugs slithering across a chinese bowl in the living...
Hi everyone, last year i visited the movie park with my family and after that we went to burger king. My sister ordered french fries and some other things. We take a seat and later i noticed a little black dot on her food. That was a small fly who was deep-fried in her french fries. That was very disgusting! But we got a cola for free. Simon
This weekend is a special weekend. Friday I take my dancing class after school. And in the evening I plan to do something with a friend. Saturday I will go shopping with Carina and Leonie in Enschede for our Spain holidays in summer. Sunday in the morning Greta helps me to bake a cake for the afternoon. Also my friend Pauline comes back from her ex