Zendi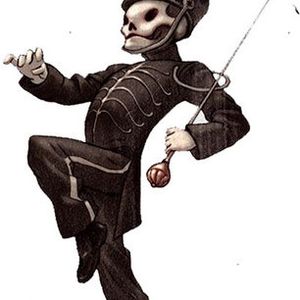 Zendi
Blogs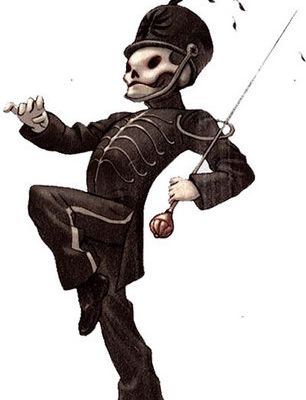 Personal Musicblog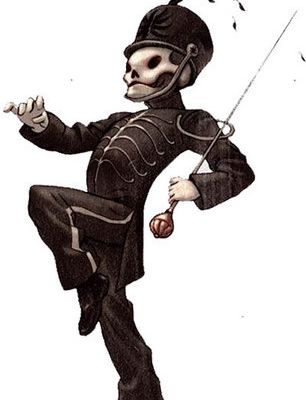 Zendi
Artikel zu entdecken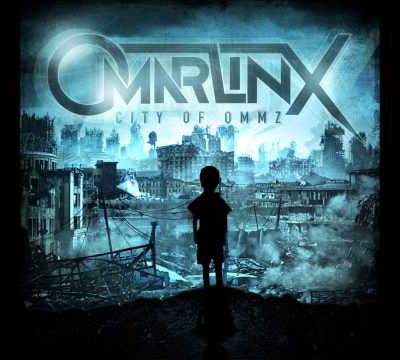 Snow and sun and this song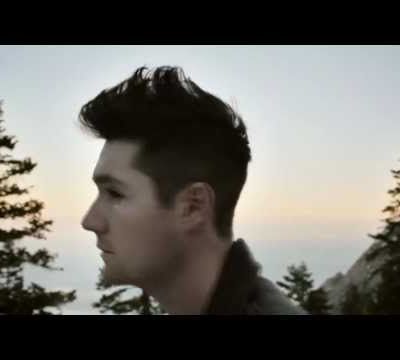 For all the people who just finished their last exams yesterday. Enjoy the summer!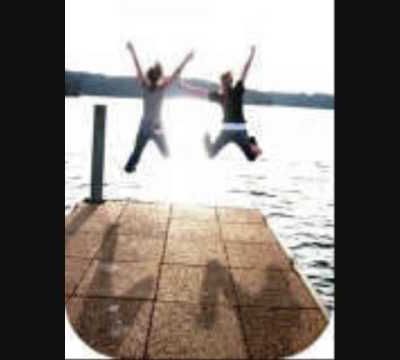 Next two weeks u wont hear anything from me. i'm going on vacation :D Enjoy your day guys!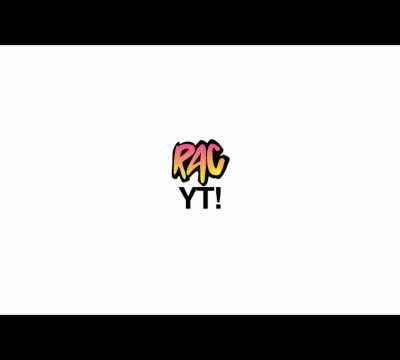 Aaah, for all those who lost their motivation studying for the summer exams long ago, here is a song who will definitly NOT bring it back! Still enjoy ;)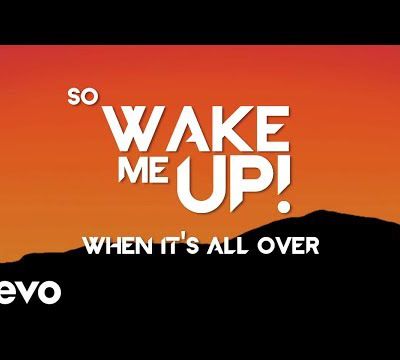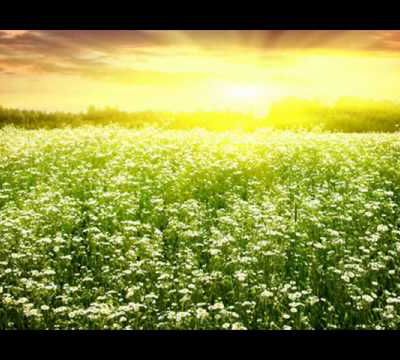 Check this one out. It feels like summer happy energy time. Also check out their Website for even more great songs! http://rac.fm/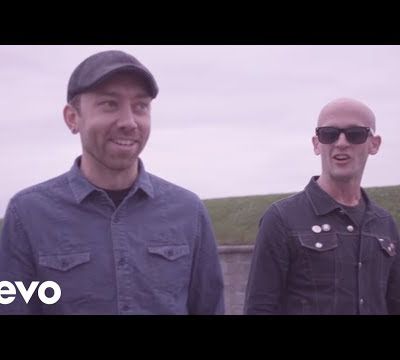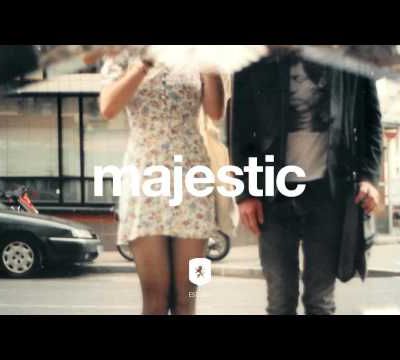 This one is a little treasure. Although i dont like the rest of his songs very much.. this one pleases me.
Ah i just woke up and the first song playing in my mind was this one. I found it yesterday and i wont keep this one from you :D