Rose

Rose
Ich liebe das Schreiben .. genau so wie ich das Lesen geniesse. Alles auf diese Welt beobachten und bewundern, um die traurige bittere Begebenheit unserer Welt besser hinnehmen zu können.
Blogs

Art Kunst Musik music informativ interessantes lustig funny Welt wunder people

Rose
Artikel zu entdecken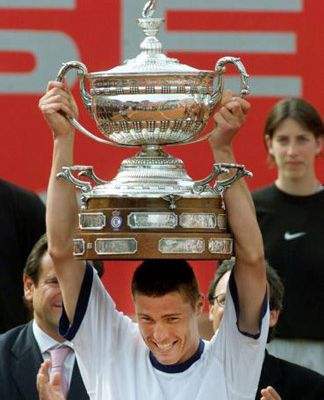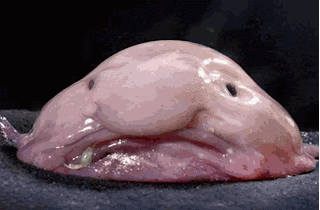 1. Blobfish The blobfish (Psychrolutes marcidus) is a deep sea fish of the family Pycholutidae. Inhabiting the deep waters of the coasts o mainland Australia and Tasmania. It is rarely seen by humans. large, and grow continuously throughout its lifespan. Blobfish are found at dephts where the pressure is several dozens of times higher than at sea l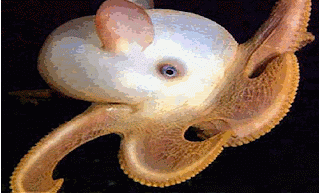 4. Dumbo-Octopus The Dumbo octopuses are of the genus (Grimpoteuthis). They named after their ears like fins such as the disney film Dumbo where a little elephant is called after his huge ears, with which he could fly! They are bathyal creatures, which means they live at extreme depths of 3,000 to 4,000 meters (9,800 to 13,000 ft). Dumbo octopuses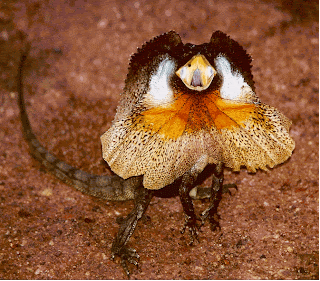 3. Frill-necked Lizard The Frill-Necked Lizard (Chlamydosaurus kingii) is found mainly in southern New Guinea and nothern Australia. The Larg frill around its neck has been given this animal its name and this frill stays usually against the lizard'sbody. It is tree-dwelling and its diet consists mostly of insects and small vertebrates. This kind of
2. Aye-Aye The Aye-Aye (Daubentonia madagascariensis) is a lemur, a strepsirrhine primate native to Madagascar that combines rodent-like teeth and a special long, thin middle finger to fill the same ecological niche as a woodpecker. The Aye-aye is the world's largest nocturnal primate, and habits predominantly in forest canopies. The adult Aye-ay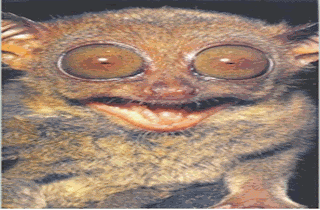 6. Tarsier The Philippine tarsier, ( Tarsius syrichta ) is very quircky little animal. In fact it is one of the smallest known primates, no larger than a adult men's hand. Mostly active at night, it lives on a diet of insects. Folk traditions sometimes has it that tarsiers eat charcoal, but actually they retrieve the insects from (sometimes burned)
A funny video about an old lady crossing the road on a zebra crossing slowly while a man in a Mercedez blowing his horn at her The old lady hits his car and the airbag burst open in the mans face!!! Watch the Video!!
نامه غضنفر از آلمان روزی غضنفر برای کار و امرار معاش قصد سفر به آلمان میکنه و همسرش و نوزده بچه قد و نیم قد رو رها کنه خلاصه همسرغضنفر گفت :حال ما چه طور از احوال تو با خبر بشیم؟؟؟؟ غضنفر گفت: من بر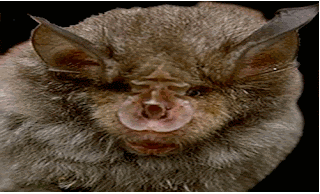 5. Horseshoe Bat Horseshoe bats (Rhinolophidae) are a family of bats. They indwell temperate and tropical regions of southern Europe, Asia north to southern, Africa and Australia. Horseshoes live nearly exclusively on insects. They release echolocation calls through these structures, which may serve to focus the sound. Rhinolophidae can not walk on