Victoria Grothmann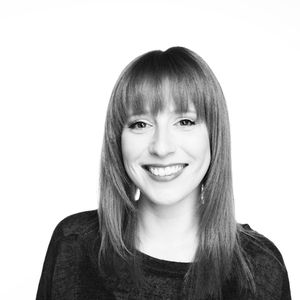 Victoria Grothmann
*1989 in bottrop (nrw, germany) domiciled in berlin (berlin,germany) concise rofile: studies fashion design M.A. at university of applied sciences, berlin, germany work experience at karstadt.de fashion department studies fashion design B.A. at university of applied sciences, berlin, germany a
Blogs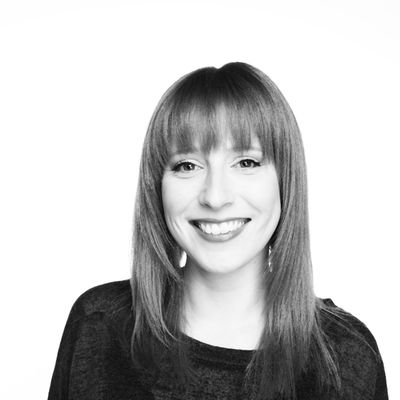 This is my online-portfolio with extracts of my previos work.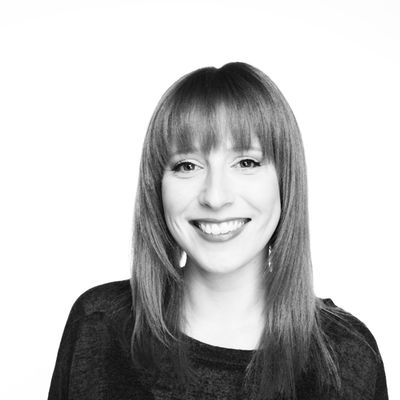 Victoria Grothmann
Artikel zu entdecken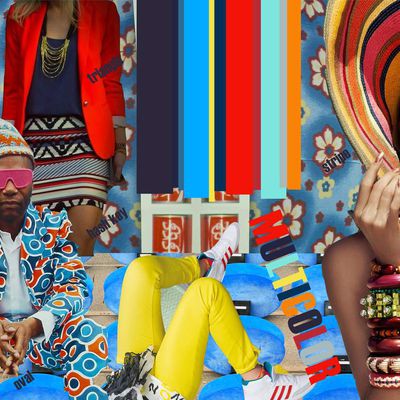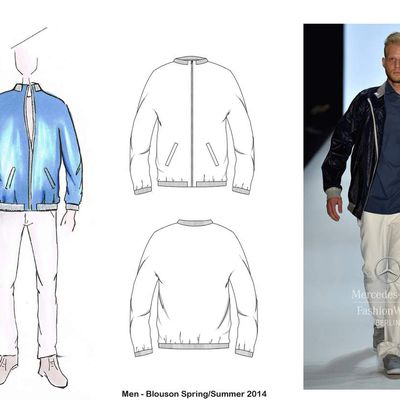 1st & 2nd semester M.A. project applied research Reduce seams and make it all clean – a commercial collection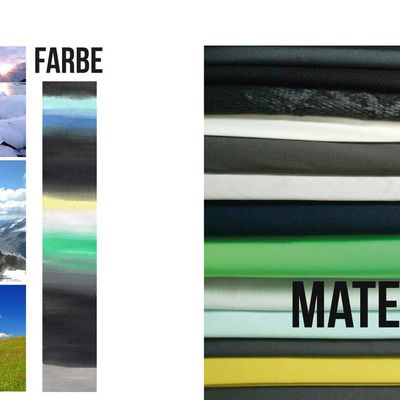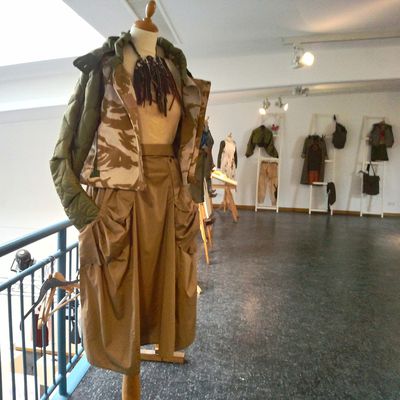 1st semester M.A. project "upcycling" Develop new, upcycled garments from old military clothes. In cooperation with the university of creative arts, Rochester, UK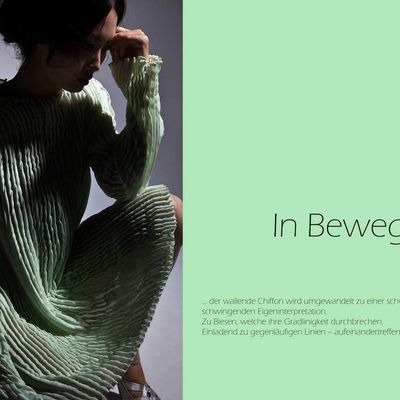 3rd semester B.A. trend-related collection concepts "in motion"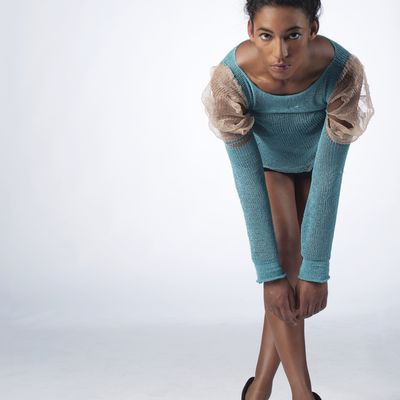 4th semester B.A. knitting design fundaments Transparency and closeness bonded in knitwear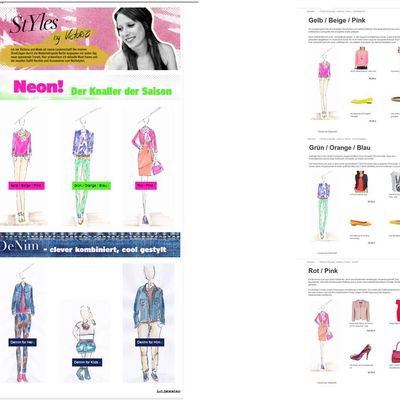 Fahsion Blog on karstadt.de Presentation of the latest trend and key looks at the fashion online shop karstadt.de Simulation of the online appearance Article from the "Style News" printed magazine by Karstadt