multi

Blogs

Multitasking in der virtuellen Realität der Gegenwart
ein experimenteller virtueller lebensraum

multi
Artikel zu entdecken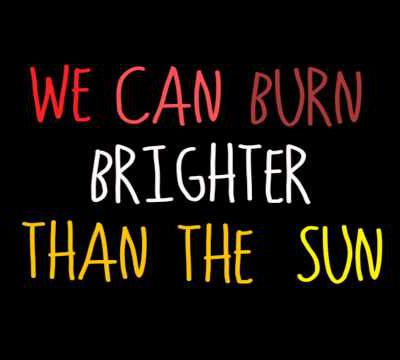 Welcome to My Channel, Thank you for watching, Please "Subscribe" - "LIKE" - "COMMENT" and "Share" This is not just a movie it`s based on true facts . in 1945 german prisoners of war were used by the allied command to clear mine fields.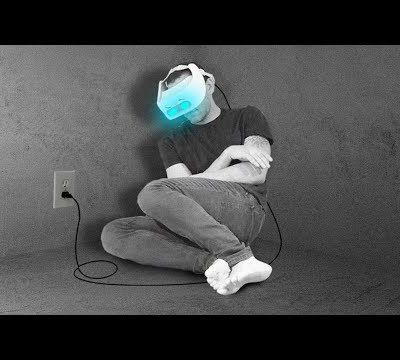 On February 20th, 2019 we put a guy in a headset for 168 hours. ►Join The VR Chatroom https://discord.gg/gxXrYZx ►Follow on Twitter! https://twitter.com/DisruptTweet ►Like on Facebook! https://www.facebook.com/DisruptFuture Would you do it?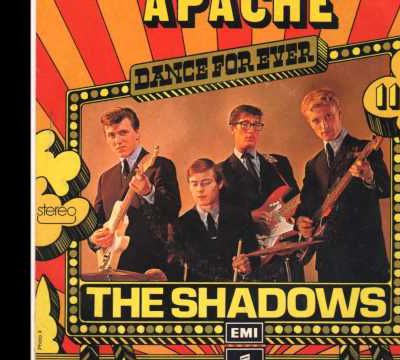 Me gusta (Like) Comenta Suscribete (Una cancion Clasica) Facebook: https://www.facebook.com/TheMuzik2012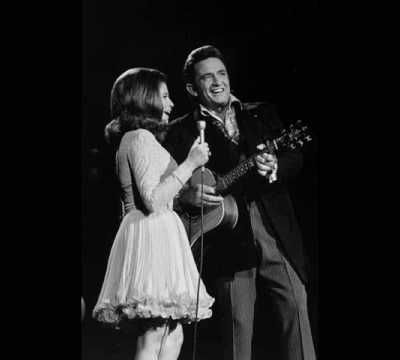 Johnny Cash June Carter - It Ain't Me, Babe It Ain't Me Babe Go away from my windowLeave at your own chosen speedI'm not the one you want, babeI'm not the one you needYou say you're lookin' for someoneWho's never weak but always strongTo protect you and defend youWhether you are right or wrongSomeone to open each and every door But it ain't me babe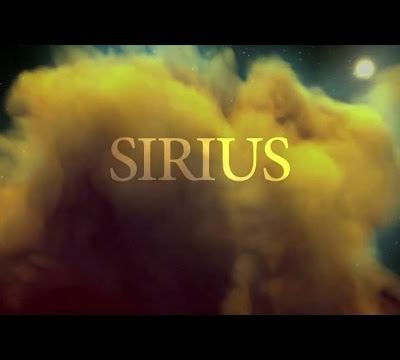 "SIRIUS: du Dr Steven Greer - Film Documentaire original entier La Terre a été visité par les civilisations Inter-Stellar avancées qui peuvent voyager à travers d'autres dimensions plus vite que la vitesse de la lumière. Elles utilisent des systèmes de propulsion énergétique qui peuvent nous amener à une nouvelle ère.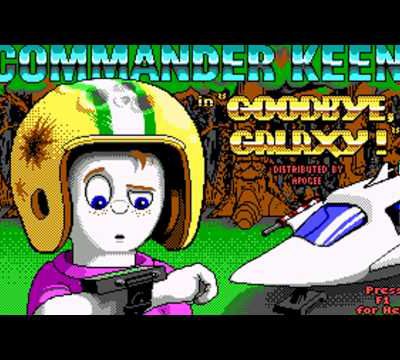 Hey! If you enjoyed the video you should take a second to press LIKE! Every little like helps :) Made for http://www.retrowaretv.com. I am also on... Facebook: http://www.facebook.com/rinrygamegame Tumblr: http://rinrybloopbloop.tumblr.com Twitter: http://www.twitter.com/rinrygamegame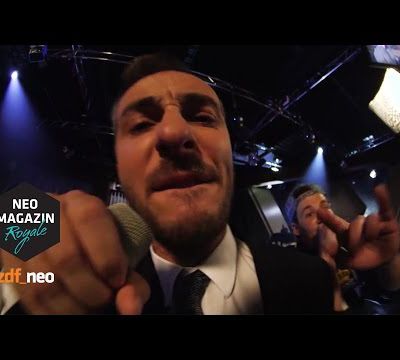 Wir verneigen uns! - Vor der Remixkultur, vor Jimmy Fallon und vor allem vor dem deutschen Hip Hop und den führenden Funktionären der Gewerkschaft Deutscher Sprechgesangsartisten. Clap your Baggypants together, this is THE HISTORY OF GERMAN RAP!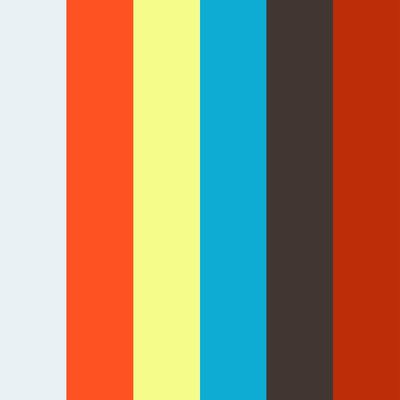 Awards Aspen Colorado, Aspen Shortsfest, Special Jury Recognition 2011 Clermont-Ferrand, Festival international du court métrage de Clermont-Ferrand, Prix des Médiathèques 2011 Dresden, Filmfest Dresden, Goldener Reiter der Jugendjury (Deutscher Wettbewerb) 2011 Lille, Rencontres audiovisuelles de Lille, Meilleure fiction 2011 Luzern, Bundesamt